After being renovated and closed for almost 10 years, Sant Antoni market has finally celebrated the long-awaited opening.
The historical building of the Sant Antoni, the oldest market in Barcelona, has been closed since October, 2009. It has been constructed by the architect Antoni Rovira i Trias in the years 1879-1882.

Its renovation has cost more than 60 million euros. Now it has 235 stands inside, distributed in five levels on a surface of 53.388 square meters.
52 of the stands are food stands. Others sell clothes, books and antiquities.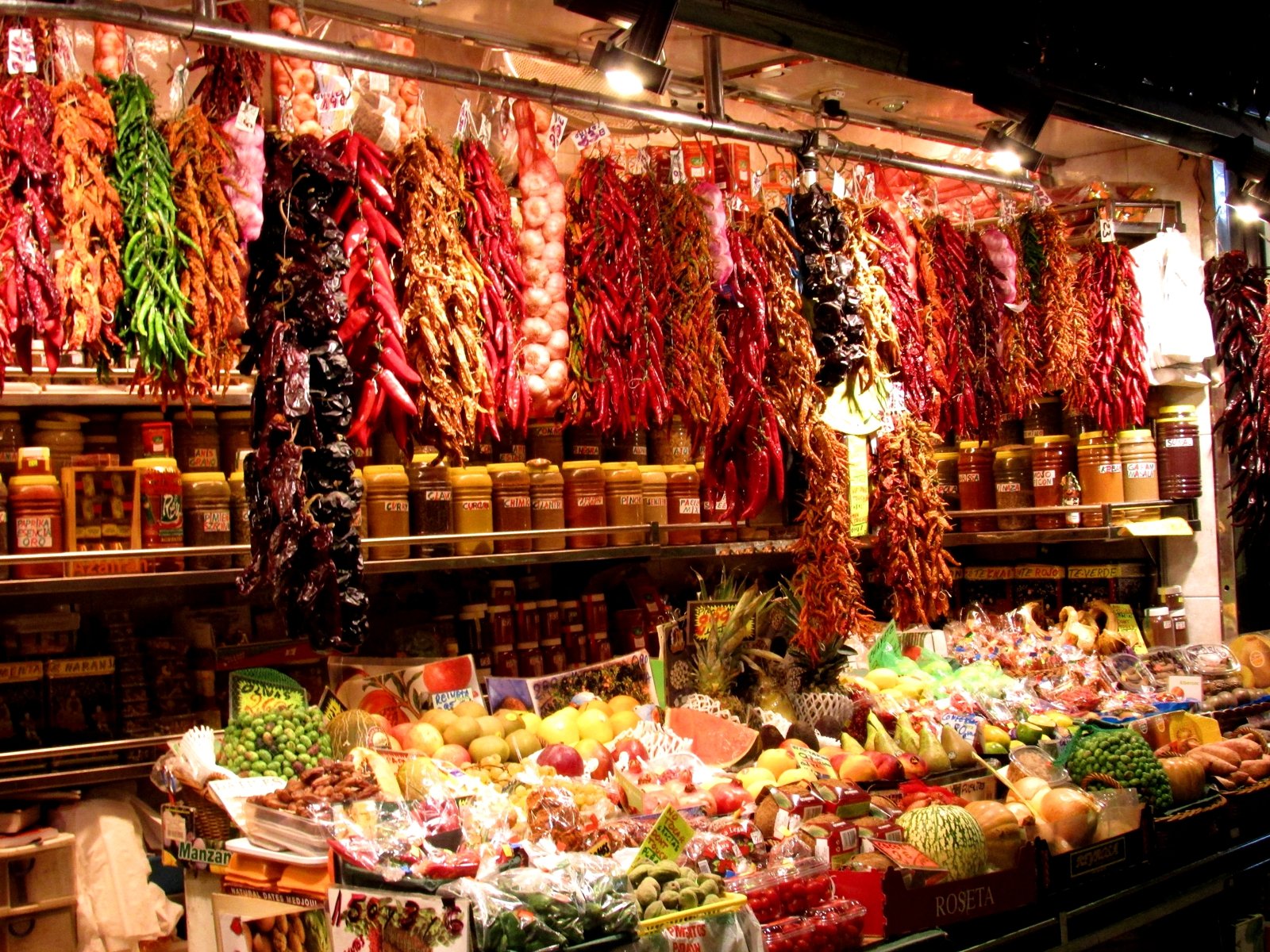 Sant Antoni will have a Lidl supermarket inside, approximately 400 squares of parking and a gym in the future.
The visitors will also have the opportunity to visit the archaeological remains that were found under the market during the construction works. This remains are the reason why the renovation works have taken so long.
The market is located in the heart of Sant Antoni neighbourhood, very close to the city center, so you can come there by walking or take the bus or metro ( L2 line). There are plenty of good restaurants and tapas bars in the area, so it´s absolutely worth visiting.
Its impressive appearance represents a great architectural value, and will turn San Antoni market into another famous sight among tourists and a beloved place for the residents.
If you are looking for an apartment in Sant Antoni area or other central areas of Barcelona, make sure to check out our website: